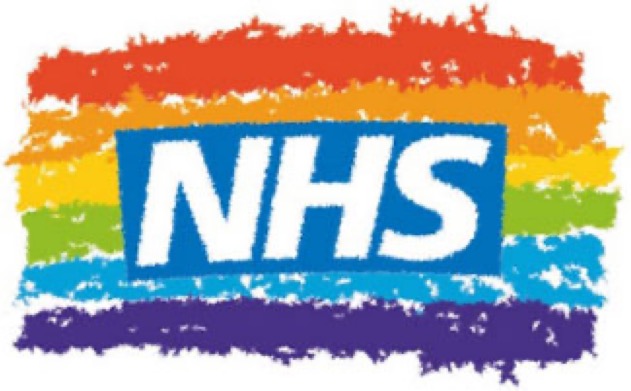 To help the UK's fight against Coronavirus, Caldeira has joined other manufacturers in making Personal Protective Equipment (PPE) for front line health care workers.
Home textile manufacturer Caldeira has reopened its Merseyside cushion factory to make Personal Protective Equipment (PPE) for front line healthcare workers.
For the next few weeks, at least, the site will be used to make protective gowns which can be used by the NHS, Local Authorities, care homes and other key workers.
The majority of the gowns produced by Caldeira will be used across Merseyside, with the first batch of 1000 to be delivered to Liverpool outlets later this week.
The company is hoping to increase its production of gowns rapidly and hopes to be producing over 1000 gowns every day by the end of the week.
Caldeira is part of a team of textile manufacturing companies who are all keen to "do their bit" to help the country and front line staff in the battle against the Coronavirus.
Peter Bibby of Lancashire based British Bespoke Workwear has assembled a growing team of textile manufacturers to provide some urgently needed UK manufactured PPE.
The factories between them are currently making around 35,000 pieces of PPE per week.Once more fabric supplies arrive they aim to double this to 70,000 per week by mid-May and hope to make 100,000 pieces each week by the end of May.
Each factory is in a different town or city, primarily across the North West, and will deliver locally made PPE to their local NHS Trust, Local Authority and local care homes.
Caldeira Limited's Managing Director Tony Caldeira praised the efforts of all the firms involved in the scramble to set up new production lines to help save lives, saying…
"Peter Bibby has done a remarkable job in pulling together the different companies to help British Bespoke Workwear deliver the PPE to those in the greatest need of it."
"Each company involved has its own team of heroes who have made their own personal sacrifices to help those with a greater need at this most difficult of times."
"This is our Dunkirk moment…" he added "as we all deliver small shipments of PPE to our local heroes in the NHS, care homes, local authorities and others on the front line."
"As Britain battles against this terrible virus, if the PPE we are making helps slow down transmissions, reduces infections and ultimately saves lives, we will have done our bit."
The team at the Cushion Factory in Knowsley are typical of the companies involved in this effort, as Factory Manager Shaun Fletcher explained…
"When the lockdown began and the shops were forced to close, all our cushion orders were pushed back until further notice. We had no choice but to furlough the factory."
"But once we saw the news and the urgent need for PPE, as soon as the fabric became available we all decided that we wanted to help – so we have reopened the factory."
"We have had to change the production lines around. The sewing machines are now 2m apart with staff now working front to back rather than face to face, plus other changes."
"We want to protect the NHS, its patients and others on the front line but it's also important that we keep our staff safe too."
"Tony and I are really proud of the way that the Caldeira team has responded to this challenge. We hope that Caldeira can make a difference and help Britain beat the virus."